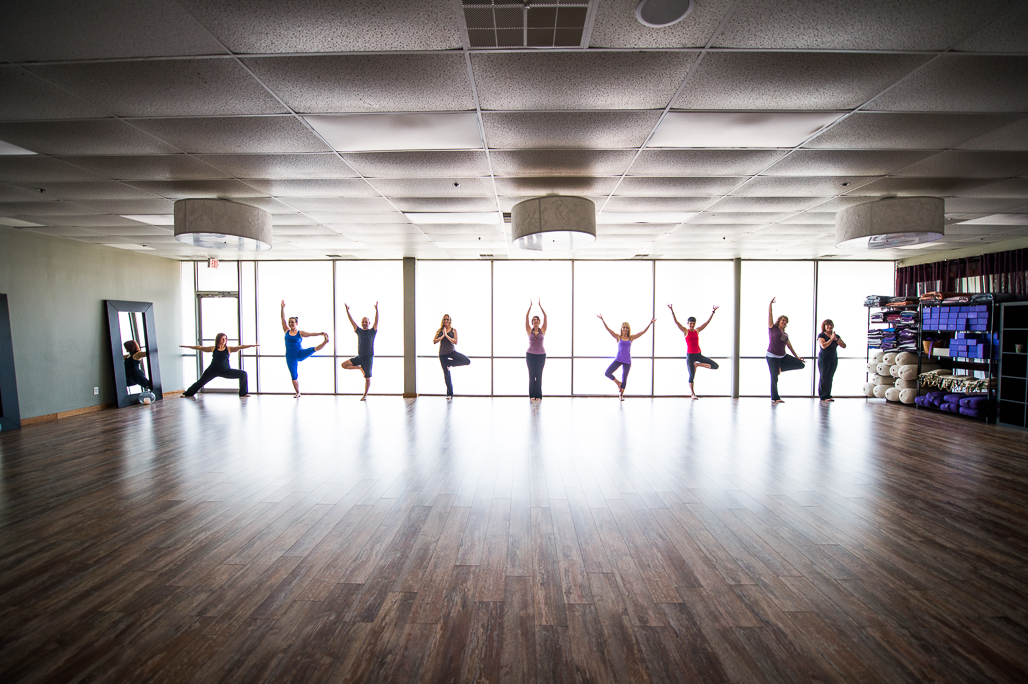 We invite you to begin or continue your yoga practice in one of our warm and inviting studios located in North Dallas and Plano. Feel confident in your practice, under the guidance of our experienced and highly respected teachers. Join us on The Mat. You won't be disappointed.
Our classes are welcoming and non-competitive—and, most importantly, fun! From Open Flow to Restorative, they're designed to guide and challenge practitioners at all levels of fitness and expertise. Click below to see our complete schedule of classes.
Whether you're a beginner or a seasoned yogi, we're certain to offer you a yoga experience that develops your flexibility, cultivates your strength, tests your balance, and challenges your mind.
We offer more than just classes: we provide you with special events, workshops, and teacher training to match your level of interest
CLASSES
Designed for all levels, we believe in providing a variety of styles where all classes are appropriate for new and seasoned practitioners.
TRAINING
We offer continuing education workshops and a full 200-hour teacher training each year. Our next teacher training begins January 2020.
EVENTS AND WORKSHOPS
Our events and workshops give you a rich, diversified taste of the yoga lifestyle. We offer workshops taught by our own teachers as well as internationally known teachers.